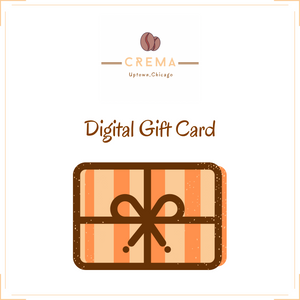 Select the desired amount and give the gift of coffee! — or tea, or any other item from the shop. 


*Can be used in store or online.
*Not redeemable for cash. Non-refundable. 
*This is a digital card. No physical card will be mailed. The gift card code will be sent via the email for redemption. Code needed to check out online or scan in store.